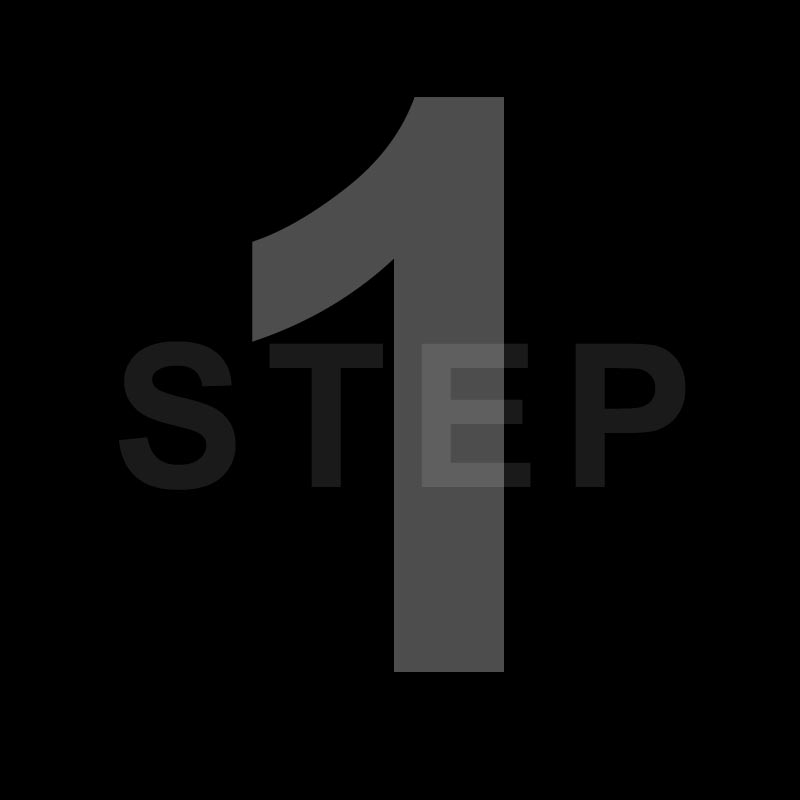 BOOK YOUR FITTING
Schedule your fitting online or call us directly at 303-345-5442. No payment is due during our booking process.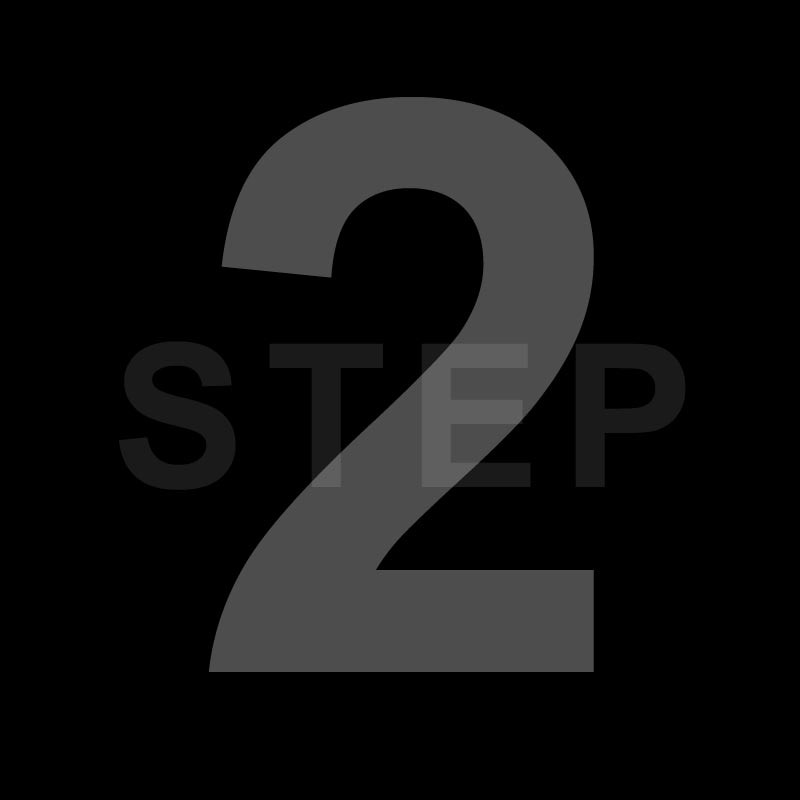 COME READY TO HAVE A GREAT TIME
Come ready to learn and have a great time with your Master Club Fitter & Builder. Please bring your current set of clubs with you. If you don't have any, don't worry. We're going to solve that problem. We. Gott. You.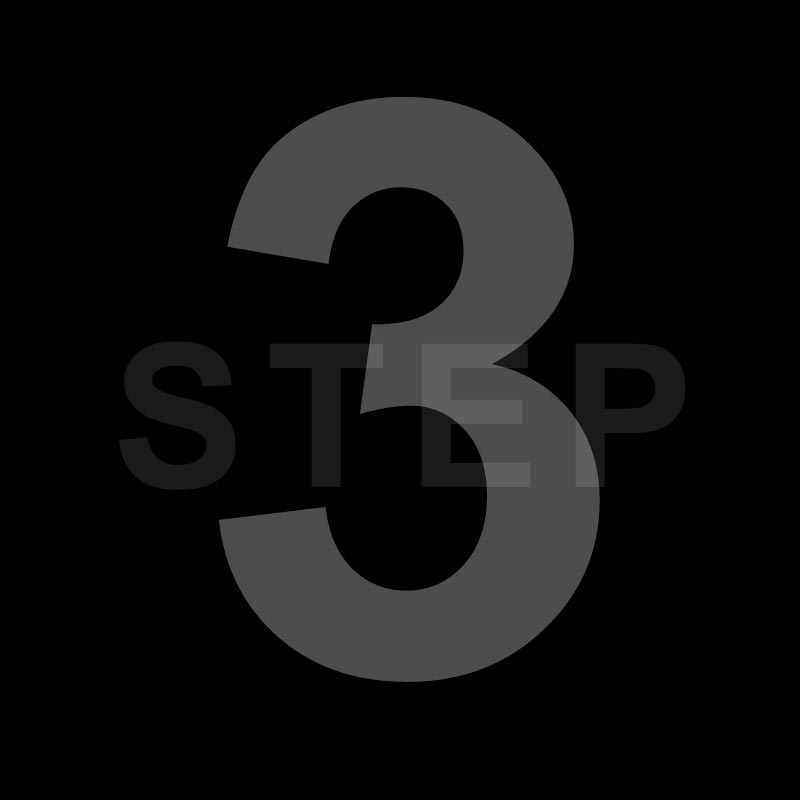 A FIT THAT LASTS A LIFE TIME
You were born to move a certain way. While the swing can change or evolve, you will always move your natural way. Gott Golf club fittings identify your natural movements and help you learn your fit for a lifetime.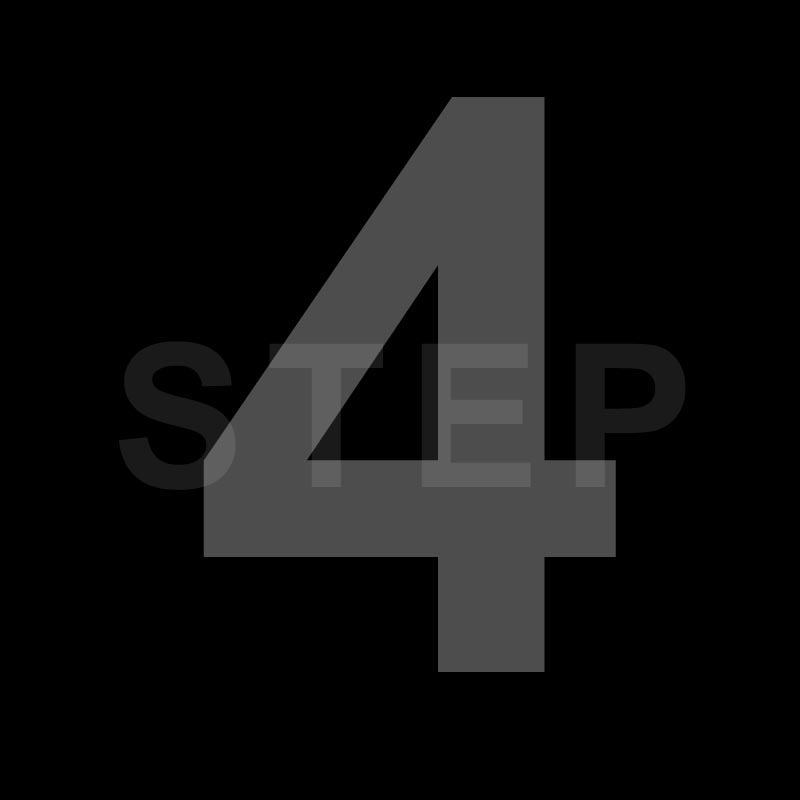 WHAT'S IN THE BAG
A recommendation that will Better Your Game through a brand-agnostic approach, full shots hit to outdoor targets not simulated predictions, tracked shot data, and club combinations that support your natural-born movements. Weather permitting, we will utilize our private short game area too.
There shouldn't be a favorite club in the bag...ALL should be!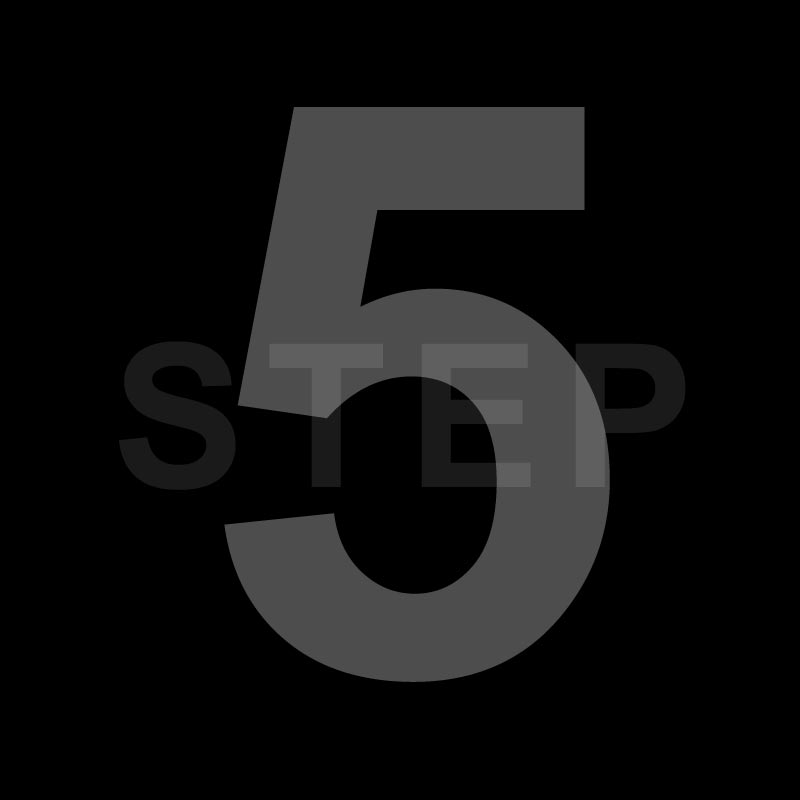 WE FIT. WE BUILD.
Your Master Club Fitter puts on their Master Builder hat and walks you through how they will build your new clubs in our on-site workshop.
We fit. We build.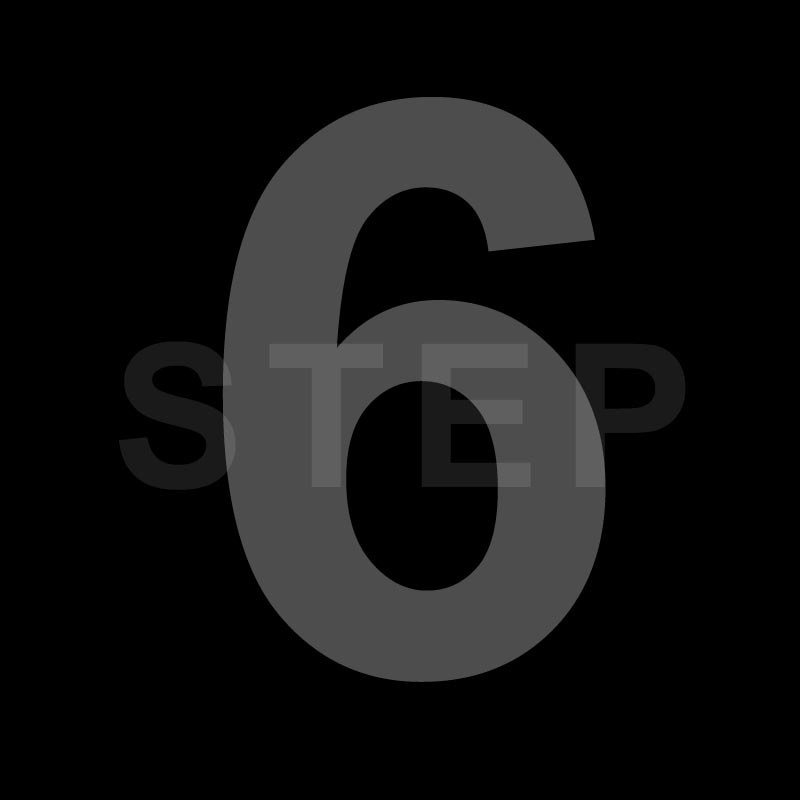 WITH YOUR APPROVAL
You are under no obligation to purchase. With your approval, the build process will begin.
We know you are excited. You can expect a quick turnaround to exact specifications by your master builder.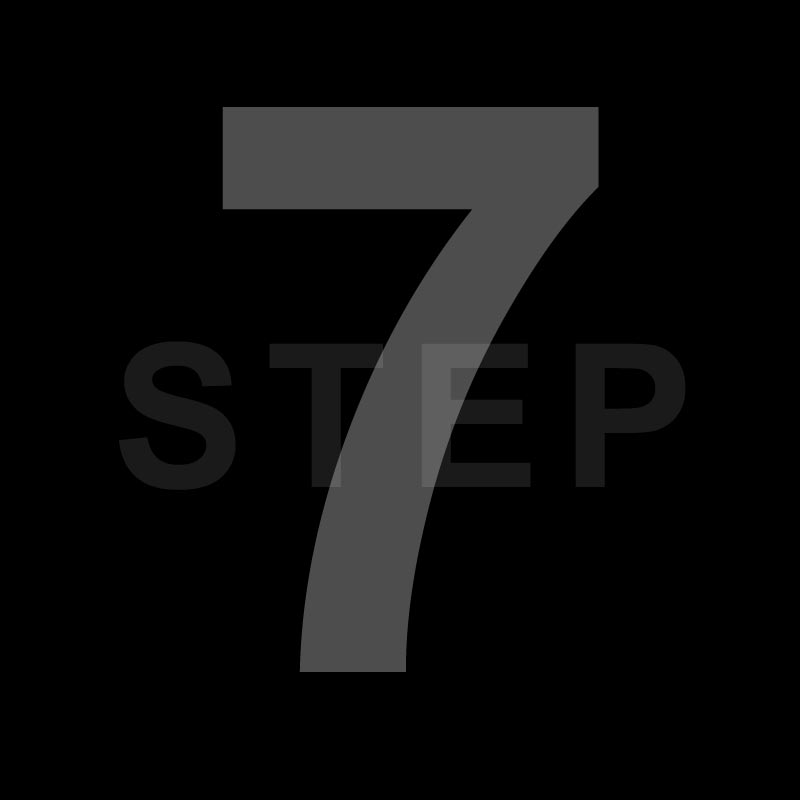 DELIVERY
When you take delivery, you hit each club built. For ALL irons and wedges, we capture impact measurements and adjust each one to their proper lie angle. You don't just hit one 7-iron like you do at the big box stores or chain club fitting locations.
You Gott proper fit clubs.